Committed to quality since 1923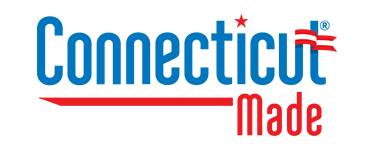 Our 55,000 square foot facility manufactures and sells high quality machined parts, injection molded high volume production, molding, and bonding of thermoplastic, Teflon®, and rubber. Laser etching and barcoding available. Some products recently developed include our patented AceClamp®, a non-penetrating solution for solar panels, satellite dishes and snow retention devices for standing seam metal roofs.
PMC Industries Inc is located at:
87 Spring Lane
Plainville, CT 06062
Phone: 860-200-3787
Fax: 860-351-0689
Vision Statement
PMC will continue to grow as a world recognized manufacturing company adapting to the newest and highest requirements and standards worldwide in multiple categories of manufacturing; medical, construction, aerospace, automotive, solar equipment and renewable energy.